Vision
Our vision is to see the God YHUH given abundant resources of Africa being stewarded righteously and justly by Africans in a way that creates inclusive wealth and prosperity for all Africans as the 17 UN Millennium Sustainable Development Goals are achieved on the continent.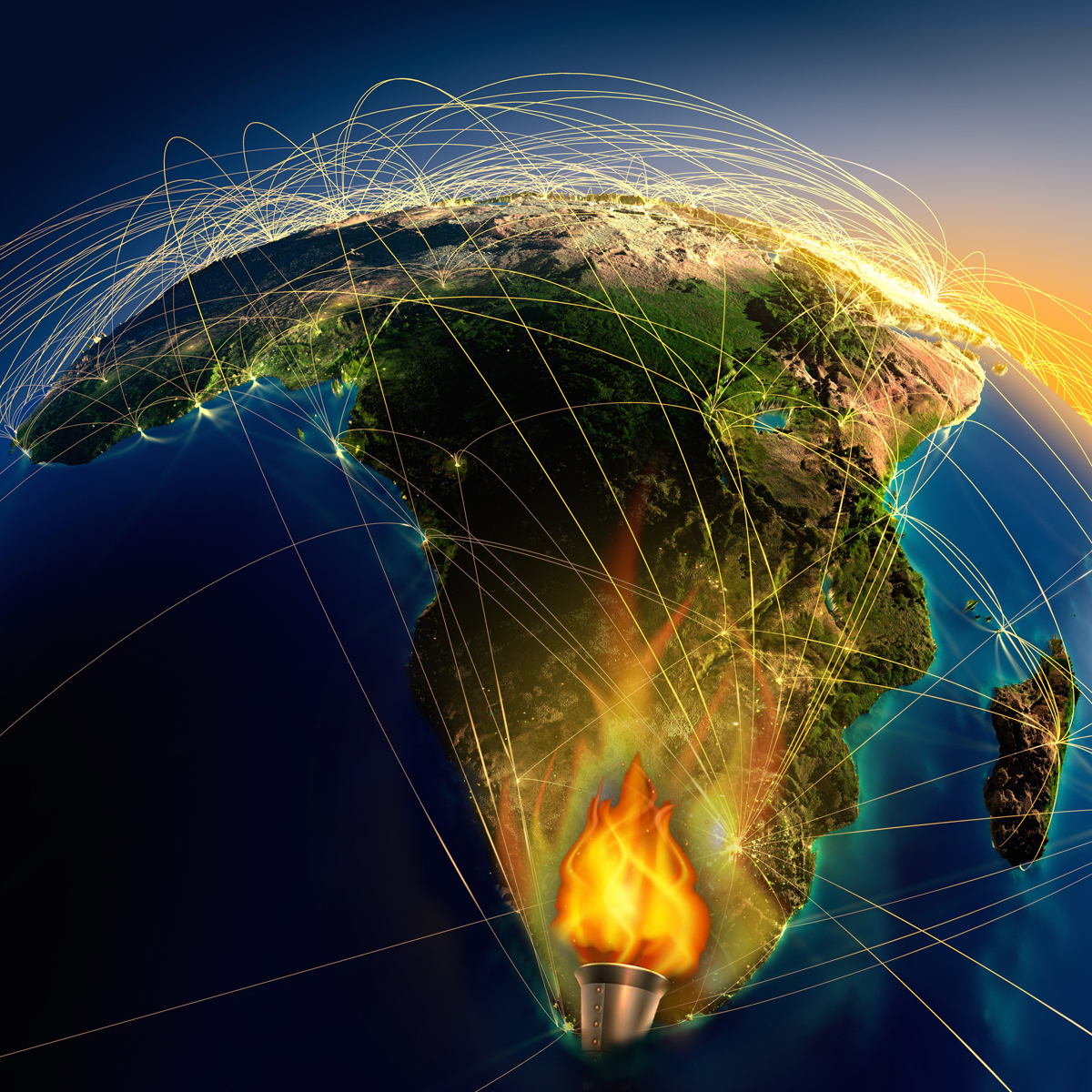 Purpose
Our purpose is to be a catalyst to bring together financial capital, human capital and Biblical wisdom to drive redemptive socio-economic development and transformation on the African continent in a way that will deliver sustainable peace and foster inclusive wealth creation for all Africans.
Mission
Our mission is to work with partners to ensure that the original traditional leadership and economic structures of Africa are restored and become channels through which the vast economic potential of Africa is unlocked for the benefit of its people. We believe that it is time for the 'ancient divine blueprints' of the African continent to be rediscovered and used as the foundational building blocks to usher Africa into its promised land.
"14 Also I shall bring back the exiles of My people Israel, and they will rebuild the deserted and ruined cities and inhabit them. They will also plant vineyards and drink their wine, and make gardens and eat their fruit." Amos 9:14 AMP